We Renegotiated Agency Rates And Reduced The Rate Card By 20%
Multiple biotech start-up companies, California, USA
Our clients are going through commercialization of their new treatments, consequently experiencing a fast-growing advertising agency spending. We developed a process of benchmarking the agency rate cards and analyzing all scope of work for appropriate billing hours, and rates. We also developed a performance-tracking solution so the agencies can be held accountable for their work. 
Reduction in advertising agency spend
Marketing team's rating as customer satisfaction for better rates and reporting of spend
Faster onboarding of agency scope of work 
With the help of Buying Simplified, we could get the best value for money on our fast-growing marketing and advertising agency spend  – Director Marketing
Hear from our customers who transformed their Finance
processes with Buying Simplified


Buying Simplified provided high-quality Accounts Payable associates to quickly gain control of our company's payables and improve our process and metrics

Thank you for making 2022 Successful and for working tirelessly including overtime to ensure our year end deliverables were met or exceeded.

Buying Simplified has extensive breadth and capability in Procurement spend analysis, tail spend management and sourcing services
Have the ability to question rate cards proposed by advertising agency and hold them accountable on scope of work. 
Manage to get more work done by reducing the budget on marketing. 
Build a process to compare and analyze the scope of work across multiple advertising agencies.
Cohesive data cleansing, taxonomy, and standardization of agency rate cards. 
Benchmarking to build the right rate card ranges and compare across industry rate card spend. 
Comprehensive spend analysis platform to track and report all agency spending across all products and markets.  
The client marketing director and procurement manager could achieve significant cost savings in marketing spend and build a system to monitor agency performance against the scope of work. 
Related and Recent Case Studies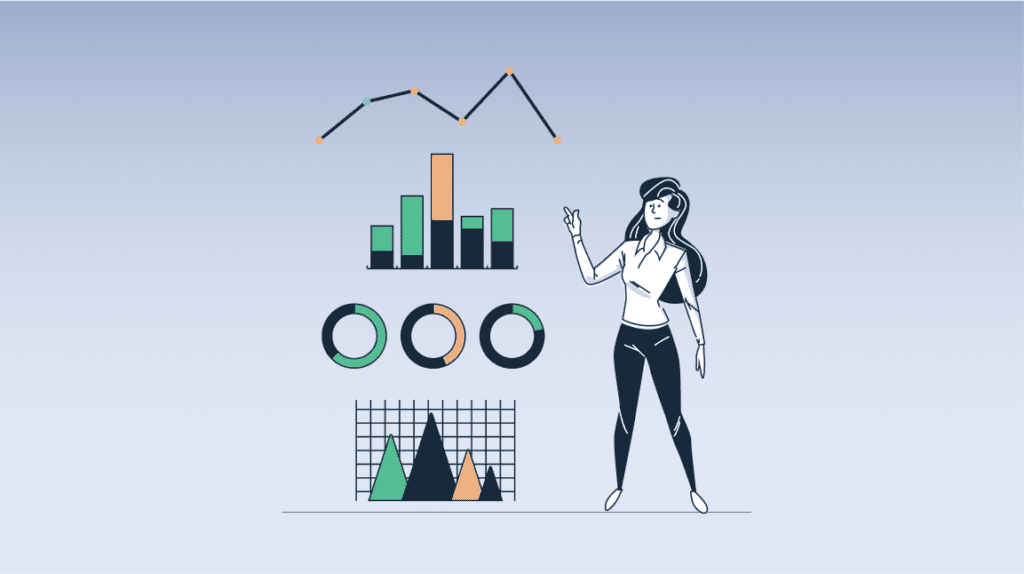 Multiple biotech start-up companies, California, USA