Everything you need to focus on what matters and to do what you do better 
Many companies do not realize the return on investment and full potential of their finance, procurement, sourcing, contracting, and purchasing systems. We have experience in most of the systems and tools you may already use in your company. We will improve how you use your tools or recommend and implement a new one. We will also assist you with ongoing systems administration tasks and upkeep with cleaner data, processes, documentation, training, and onboarding kits.
We develop innovative strategies and implement easier solutions, with measurable results – fast.

We help you assess the fitment of your current systems to your future business needs, support with implementation activities, and help with ongoing system administration tasks 

We standardize your business processes and automate repetitive data-centric tasks. For automation, we work with both 3rd party providers and develop custom automation tools leveraging ML.

We uplift your team's business process expertise by providing them easy, self-learning tools and periodically conducting competency building workshops delivered by industry leaders and practitioners.
Our systems implementation and support services take your processes from good to great.
With our support, you will get the most out of your investment in IT systems and ERP solutions by increasing user adoption, optimizing workflows, and improving reporting.

Systems Assessment
Get an accelerated assessment (3-4 weeks) completed on the current systems or newer solutions to digitize and optimize your business processes. 

Systems Implementation
We do provide systems implementation and project management service covering one or more - master data, business content, testing, hyper care, and ongoing systems administration.

Ongoing support
We perform systems administration tasks and keep clean master data, provide training and support to users, and create and keep documentation and operating procedures current. 
Check out our recent wins 
Our automation solutions dramatically unleash knowledge worker productivity.
Our solutions help do repetitive stuff more quickly and accurately, freeing time for tasks requiring emotional intelligence, reasoning, judgment, and interaction with the customer and stakeholders.

Task Automation
Get help to reduce the manual handling of simple tasks or a series of more complex tasks to make processes more efficient and employees more productive. 

Workflow Automation
Get help reducing process steps requiring human input, making workflows faster, and orchestrating processes better.

Process Automation
Get help in codifying rules and instructing the software to act, automating business processes beyond conventional data manipulation and record-keeping activities.
Check out our recent wins 
Our immersive training solution uplifts your knowledge worker from good to exceptional.
With our experiential and immersive training, your team will learn concepts and fine-tune skills that powerfully build trust, connection, confidence, and a culture of high performance.

Curated E-learning
Get access to a Netflix-styled master class series tailored to the specific skills & competencies your team needs to become exceptional leaders.

Team Coaching
Small teams receive their regularly scheduled team coaching sessions and interact with learners across the globe to take the learning deeper.

Lifetime Results
The go-getters club and leaderboard are not for box-checkers. It's for individuals willing to do the work that will make a lasting impact on their teams and organization.
Check out our recent wins 
Hear from our customers who transformed their Finance
processes with Buying Simplified


Buying Simplified team helped us complete implement major functionality in DAX at huge savings compared to large consulting firms.

You are great at your work. Continue building bespoke solution development capability.

Buying Simplified team provided us the ability to increase our cash runway by providing end-to-end Procurement and payment services at half the cost of hiring resources internally. Excellent team, service and SLAs.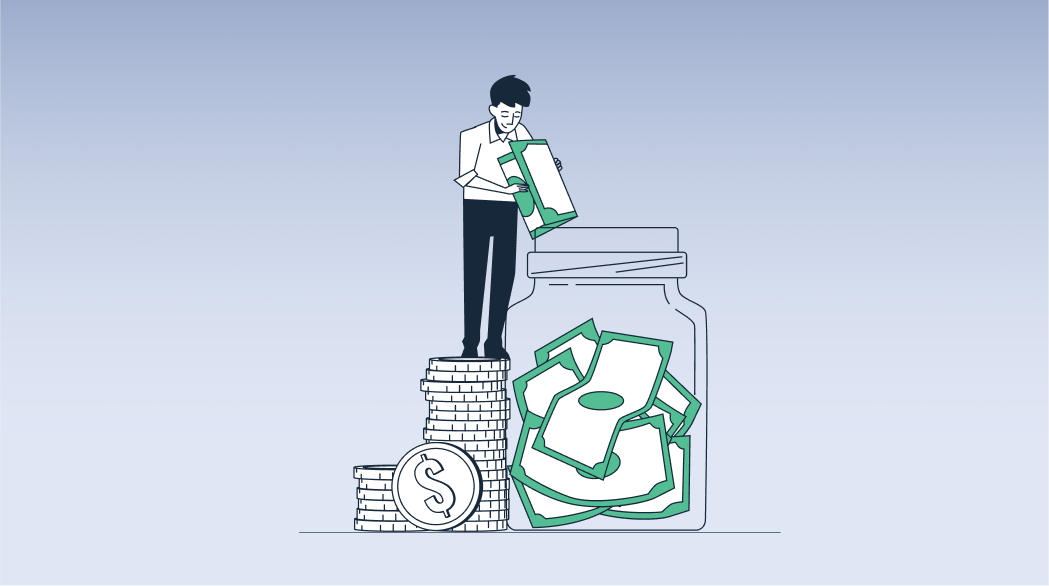 We Helped Our Client Reduce Their Past Due Payments From > 40% To Less Than 5%
Clinical-stage biotechnology company, California, USA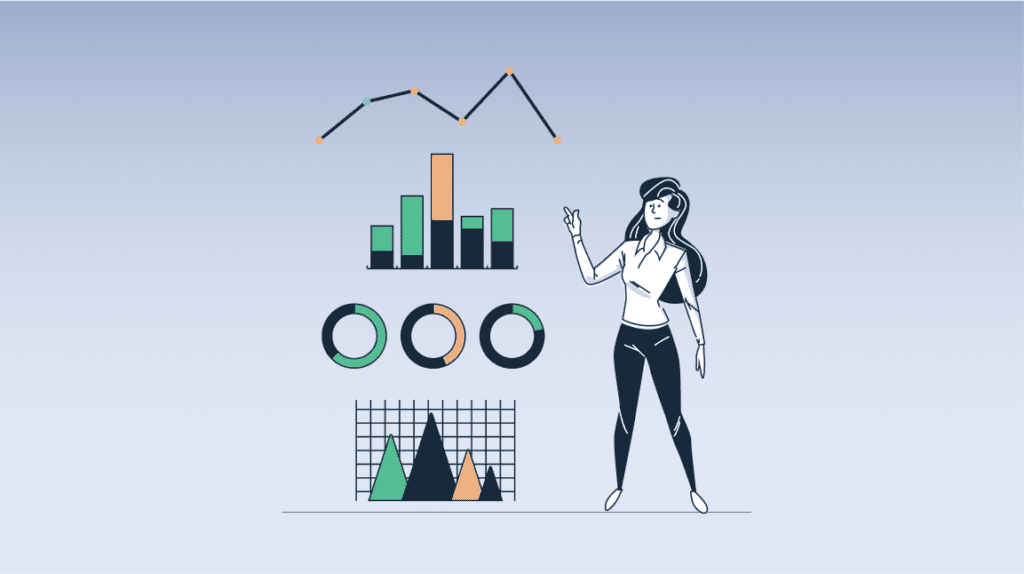 Multiple biotech start-up companies, California, USA