We Automated Expediting And Supplier Follow-Ups For Delivery Commitments, Pricing, And Inventory Status So Procurement Managers Can Spend More Time On Doing The Strategic Work And Client Management.
Leading medical equipment manufacturer, Illinois, USA
We're helping our client's commodity and procurement managers spend less time on following up with suppliers and reconciling data from suppliers with site, production, warehouse, and inventory managers tackle the shortages and spend less time on the process — business development, work management, and billing — so they can focus on tackling component shortages, ensuring quality and timely delivery of critical components, avoiding delays in production and loss of revenue.  
Reduction in missed delivery commitments
Spend additionally covered for additional / newer suppliers discovery
Improvement in accurate parts, inventory, delivery data due to automation
Underneath: Buying Simplified team quickly came up with a custom automation solution, helping our buyers get most of their day-to-day to Excel-based manual data entry and reconciliation and follow-up work automated. It helped us save approx $0.25 mn annually in increased employee productivity – Director sourcing, electronics, and contract manufacturing
Hear from our customers who transformed their Finance
processes with Buying Simplified


You are great at your work. I want you to add a little more to your plate.

Buying Simplified team provided us the ability to increase our cash runway by providing end-to-end Procurement and payment services at half the cost of hiring resources internally. Excellent team, service and SLAs

You are great at your work. Continue building bespoke solution development capability
Reduce administrative, cumbersome excel based, and email-based work and improve communications. 
Streamline getting delivery confirmations, po fulfillment information, tracking, and projections. 
Reduce delay in production.
Reduce loss of revenue.
Cohesive systems strategy, including multiple erp, ordering, receiving, contract data sources, and building a globally constrained tracker.  
Implement, integrate, and automate following up and data received from suppliers, sites, and contract manufacturers. 
Comprehensive documentation and customized team training for all users internally and externally (client, manufacturing partners, and suppliers).
Client procurement managers and site leaders can now see all their required data, shortages, delivery schedules, supplier commitments and fulfillment projections in one place, understand the status of projects, and anticipate needs on the fly. 
Related and Recent Case Studies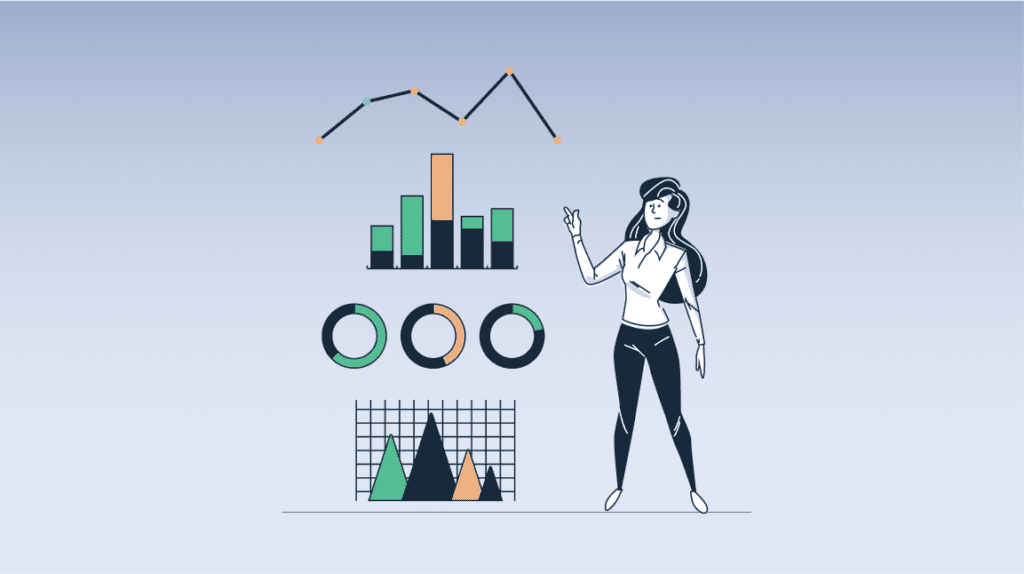 Multiple biotech start-up companies, California, USA