We Have Helped Client's Automate Vendor Payments From
Less Than 10% Via ACH To >95%
Clinical-stage biotechnology company, California, USA 
We helped our client's Accounts payable team spend less time on processing checks and improvised the overall payment cycle.
Reduction in overall payment cycle time 
High spend vendors covered under ACH payments 
Increase in payments through ACH
Buying Simplified 's AP subject matter experts and Project Manager undertook the complete end-to-end responsibility of managing the project working with internal and external stakeholders such as – vendors, banks, purchasing, compliance, master data, and IT team –  VP Accounts Payable
Hear from our customers who transformed their Finance
processes with Buying Simplified


Buying Simplified has extensive breadth and capability in Procurement spend analysis, tail spend management and sourcing services

Buying Simplified team helped us complete implement major functionality in DAX at huge savings compared to large consulting firms.

Buying Simplified team provided us the ability to increase our cash runway by providing end-to-end Procurement and payment services at half the cost of hiring resources internally. Excellent team, service and SLAs
Reduce the percentage of payments made through checks.
Reduce the loss of checks in transit and follow-ups from the suppliers.
Reduce the overall time in the payment cycle.
Reached out 500+ vendors for updating vendor master information
Ach information was collected for 300+ suppliers.
Clients' 95% of the payments are now through ach.
Reduction in banking charges for returned checks.
Reduction in the mail charges for the checks.
Better and faster transfer of funds through direct deposits
Reduction of manual intervention in the payment process
Related and Recent Case Studies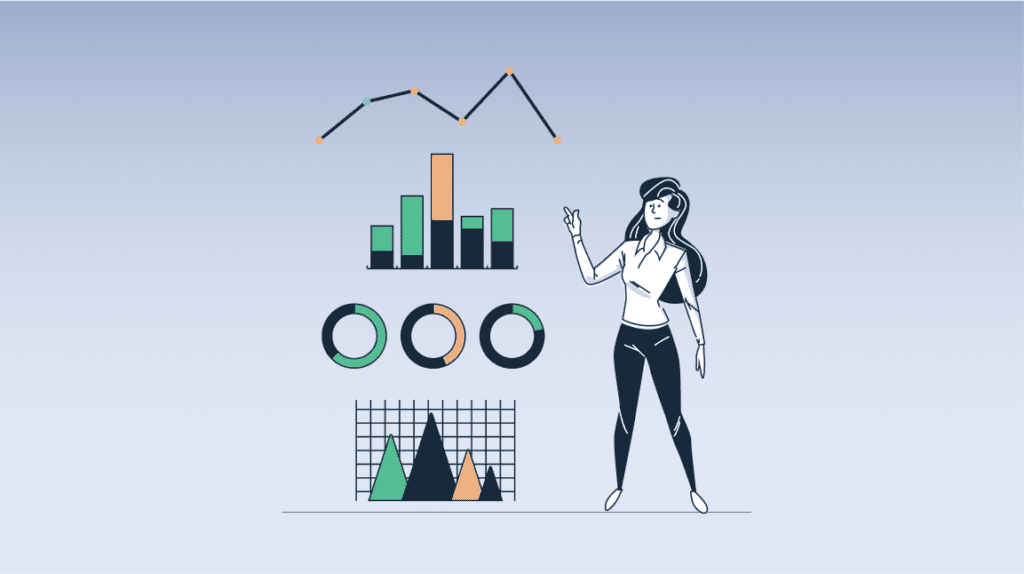 Multiple biotech start-up companies, California, USA