How does Finance
outsourcing work?
In our finance operations outsourcing model, Buying Simplifed's team becomes an extension of your in-house Finance team, completing day-to-day work, constantly monitoring your numbers, and performing all finance systems update activities.
‍Leveraging our expertise in most of the leading finance and payment systems, we prepare weekly operations and management reports and track key performance indicators (KPIs) to help you gain insight into specific parts of your business and support strategic decision-making.
Our outsourcing solution design team commits to a higher level of customization, accuracy, timeliness, and creativity that delivers your expected values.
User experience & Business Continuity
Procure-to-pay (P2P) refers to the entire process, from the purchase request (PR) to the issuance of the purchase order (PO), receipt of the goods, and finally, the processing and payment of the supplier invoice. Several daily tasks in the P2P workflow are time-consuming, repetitive, and manually intensive.
By outsourcing to Buying Simplified, you can simplify, automate and make the end-to-end P2P process faster and more efficient. You can enhance metrics relating to DPO, working capital, cost savings, and payment discounts, provide higher business continuity, and utilize the in-house team for necessary approvals, analytics, and compliance activities.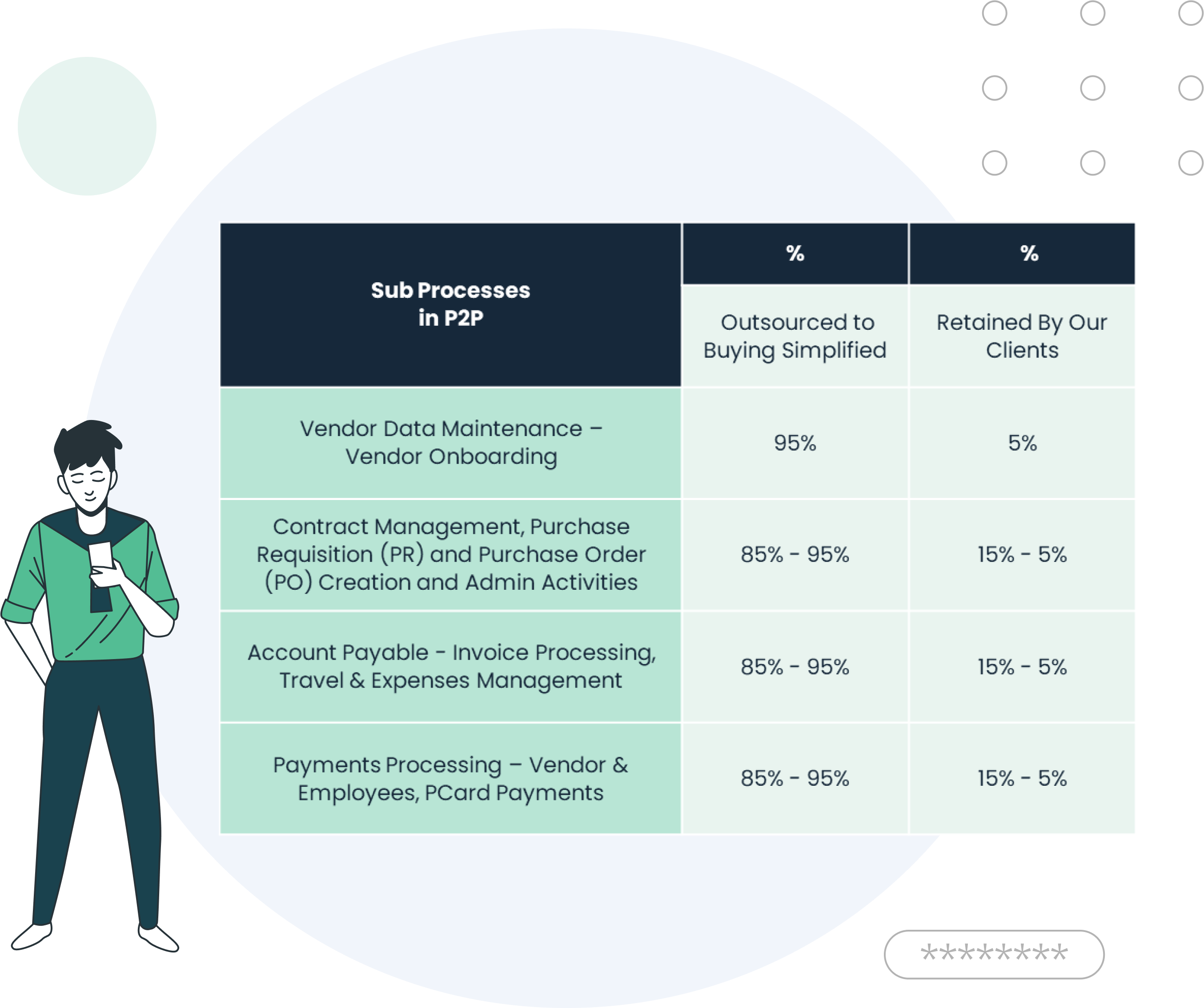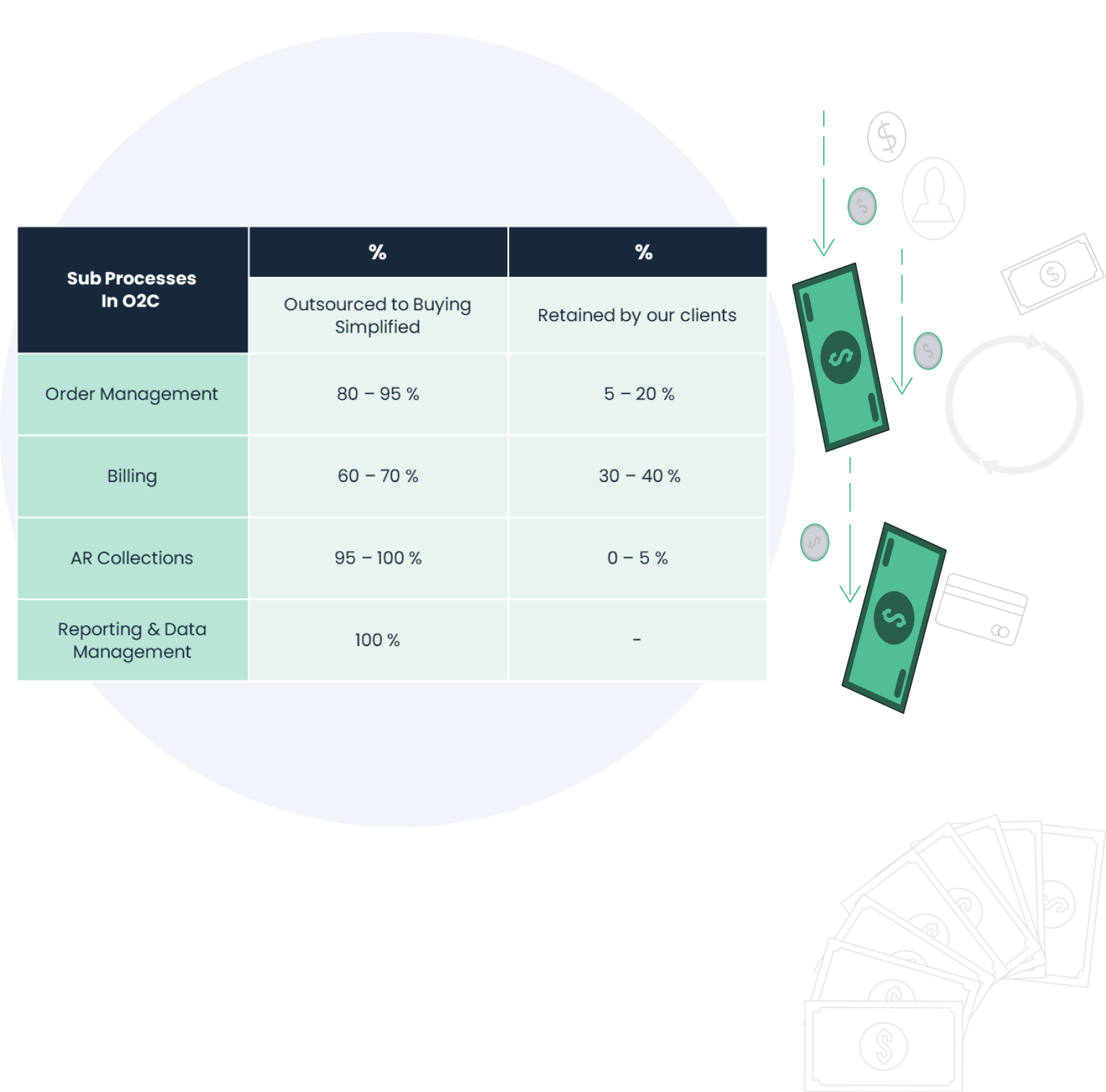 Working capital & Customer experience
Order-to-Cash is the process of taking customer sale orders via different sales channels like email, internet, salesperson, and fax, fulfilling the order, shipping and logistics, generating an invoice and collecting payment for that invoice, and then receipt.
By outsourcing specific tasks in the O2C process, companies can reduce working capital, increase cash flow, resolve customer issues faster, and improve customer onboarding satisfaction.
Faster closure, accurate data and improved compliance
Record-to-Report, or R2R, is the collection of processes that occur from when a financial transaction is recorded to when the financial report for the same is published.
By outsourcing tasks in the R2R workflow, you can provide strategic, financial, and operational feedback on the organization's performance and produce financial statements compliant with local accounting standards.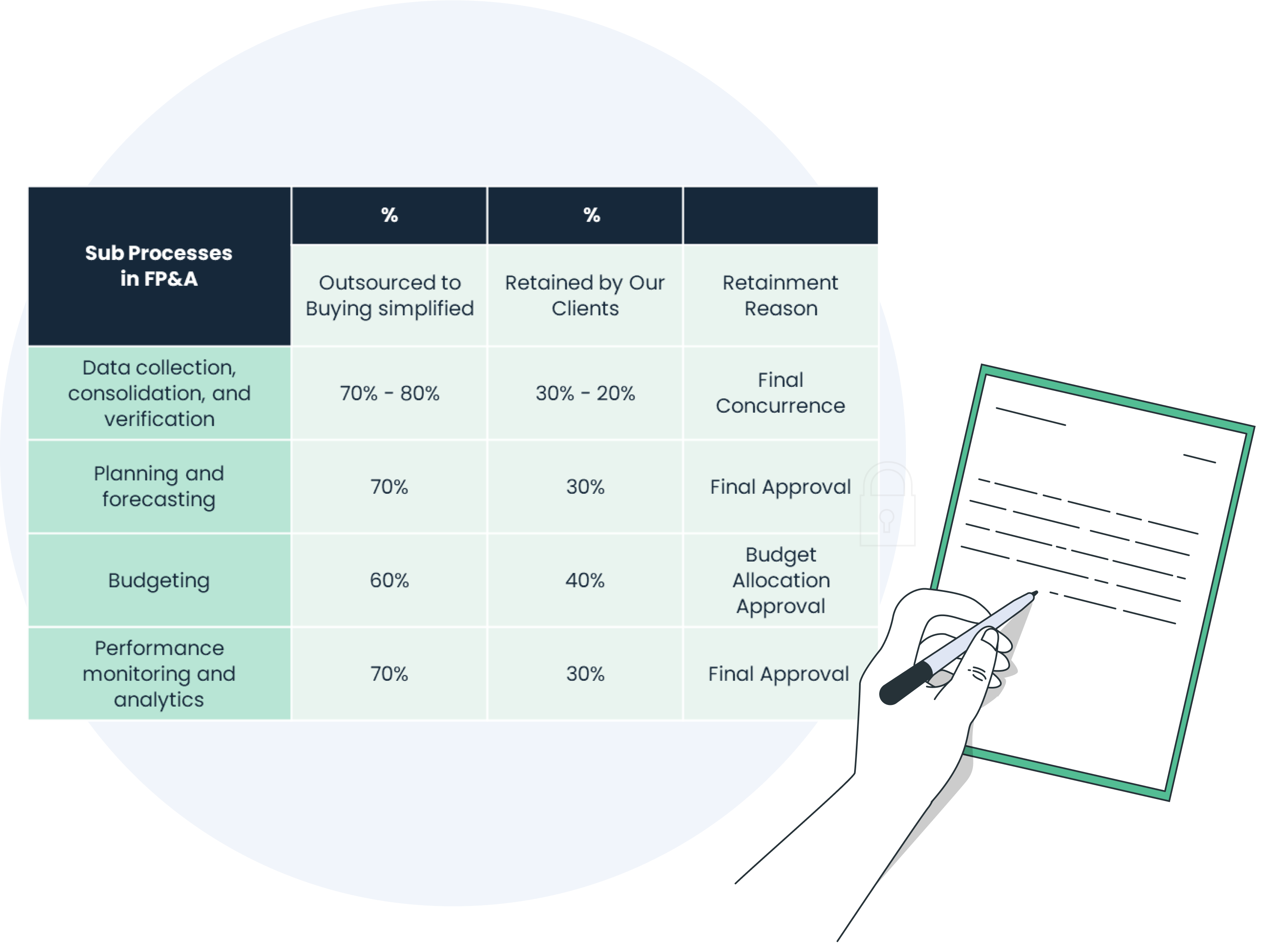 Reporting & analysis, Operational Reliability
Financial planning and analysis (FP&A)
Financial planning and analysis (FP&A) provides timely and accurate information to the enterprise, giving it a competitive edge by generating qualitative business insights at the right time for confident and effective decision-making.
By outsourcing specific tasks in FP&A, you can overcome roadblocks due to siloed operations, manual processes, long turnaround times, and disparate data from multiple systems. Our analysts provide the expertise, reporting, and analysis for effective decision-making and communication with key stakeholders.
Hear from our customers who transformed their Finance processes with Buying Simplified


Buying Simplified provided high-quality Accounts Payable associates to quickly gain control of our company's payables and improve our process and metrics


Quality work product at an exceptional price with a great attitude!


Thank you for making 2022 Successful and for working tirelessly including overtime to ensure our year end deliverables were met or exceeded.

Connect to improve finance operations
Lower costs, and enhance financial outcomes.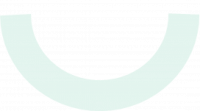 Connect to improve finance operations
Lower costs, and enhance financial outcomes.
What differentiates our Finance Outsourcing Services
From identifying which tasks are suitable for outsourcing in your finance operations, setting up the team, and defining processes and transitions, we ensure a hassle-free experience. Your dedicated success team works with you at every step, providing ongoing and strategic support.
Improvement focus from day-one
From day one, we closely monitor operations data and identify opportunities for making your finance workflow – simpler, faster, and better. Leveraging our systems expertise, we improve the utilization of your finance systems. We monitor the interrelationship of processes to improve metrics for the CFO.
Simplify, scale, and sustain
We offer flexible commercial models and servicing solutions so that you can improve your working methods, scale-up supporting growth in your business without investment in hiring and systems, and sustain operations in times of uncertainty, reduced funding, and hiring.
Buying Simplified Finance Outsourcing Support.
Your Partners for success.
Lead time to process an invoice
Invoices processed in 24 hours



Back-up support during holidays & weekend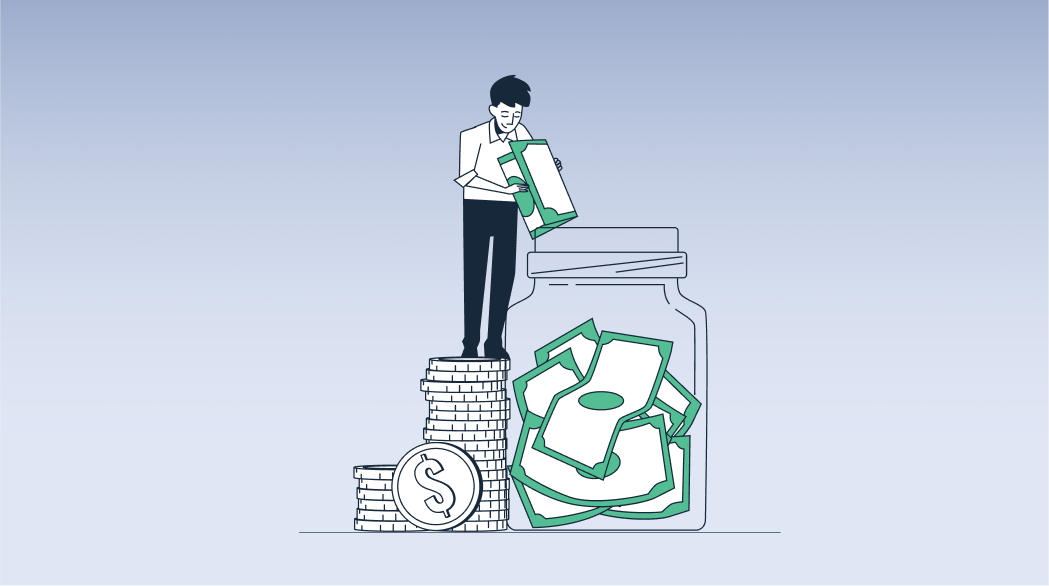 We Helped Our Client Reduce Their Past Due Payments From > 40% To Less Than 5%
Clinical-stage biotechnology company, California, USA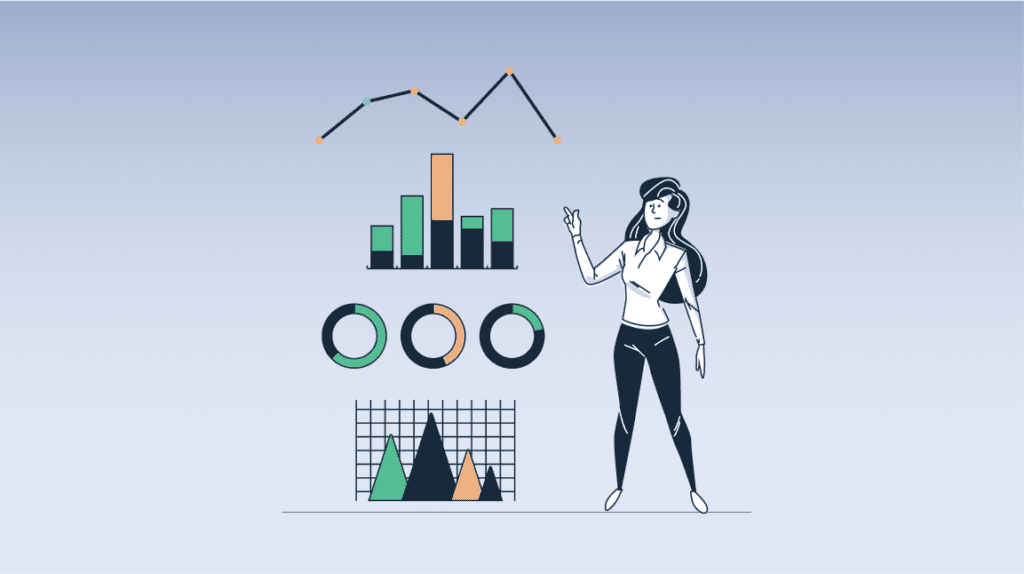 Multiple biotech start-up companies, California, USA