What is Procurement Outsourcing & how
does it work?
Outsourcing procurement is having a service provider manage one or more activities through the lifecycle of identifying the need to procure something to placing a purchase order (PO) with a supplier. In this workflow, deciding which tasks to outsource and what to keep in-house requires due diligence. We perform remote assessment and design an outsourcing solution for you for FREE.
Procurement – process, people and technology
Buying Simplified Procurement
Outsourcing Model
Whether you are looking to fill a resource gap, free up your Procurement team's time by outsourcing routine tasks, or implement a Procurement technology system, our team commits to a higher level of customization, accuracy, timeliness, and creativity that delivers your expected results. We ensure your users do not experience friction or a drop in service levels during or after outsourcing
Hear from our customers who transformed their Finance
processes with Buying Simplified


You are great at your work. I want you to add a little more to your plate.

Buying Simplified has extensive breadth and capability in Procurement spend analysis, tail spend management and sourcing services.

Buying Simplified team provided us the ability to increase our cash runway by providing end-to-end Procurement and payment services at half the cost of hiring resources internally. Excellent team, service and SLAs.
Connect to improve finance operations
Lower costs, and reduce vendor spend
Connect to improve The Procurement Process
Lower costs, and reduce vendor spend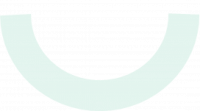 What differentiates our
Procurement Outsourcing Service
Extended Procurement Team
We become an extension of our client's businesses, following their policies, using their systems, and working to exceed their commercial goals.

Bespoke services
Our client's desired results from the project and their budget derive the duration of the scope of work and staffing - dedicated, partial, onshore, or remote.

Entrepreneurial Mindset
We have the scars to prove that we have done it for a long time. We know the old and the hard way (big consulting/outsourcing companies), and we've created a better way. We will stop at nothing short of meeting your Procurement goals.

Operations-oriented practitioners
Buying Simplified comprises practitioners with hundreds of person-years of hands-on operational and strategy experience. We know what results are meaningful for your business and how to get them.

Industry-standard processes
We implement standard and best practices for – procurement policy, sourcing, contracting, purchasing, and payment as applicable to your industry and the business scale.

We know Tech
We've built Procurement technology and understand how it can simplify Procurement processes and be adopted for a frictionless user experience. Technology should enable and create value. We help you implement or enhance your existing systems.

Buying Simplified Procurement Outsourcing Support. Your Partners for Success.
Acknowledgement of any Purchase order or request for order
Fulfillment of any PR to PO or Create Request for Quotation
Rated support Great or Awesome for all Purchasing and sourcing tasks



Back-up support during holidays & weekend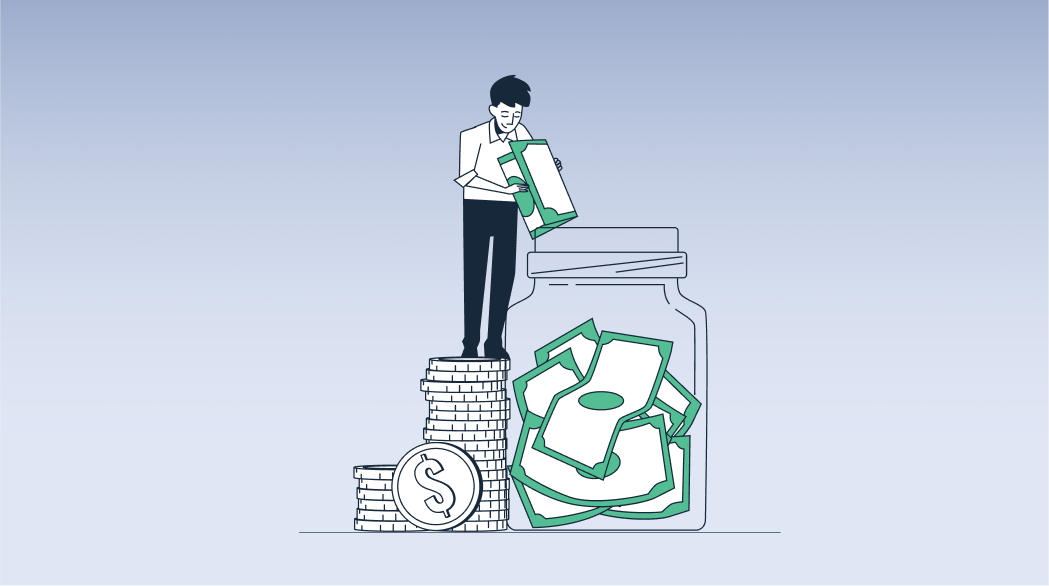 We Helped Our Client Reduce Their Past Due Payments From > 40% To Less Than 5%
Clinical-stage biotechnology company, California, USA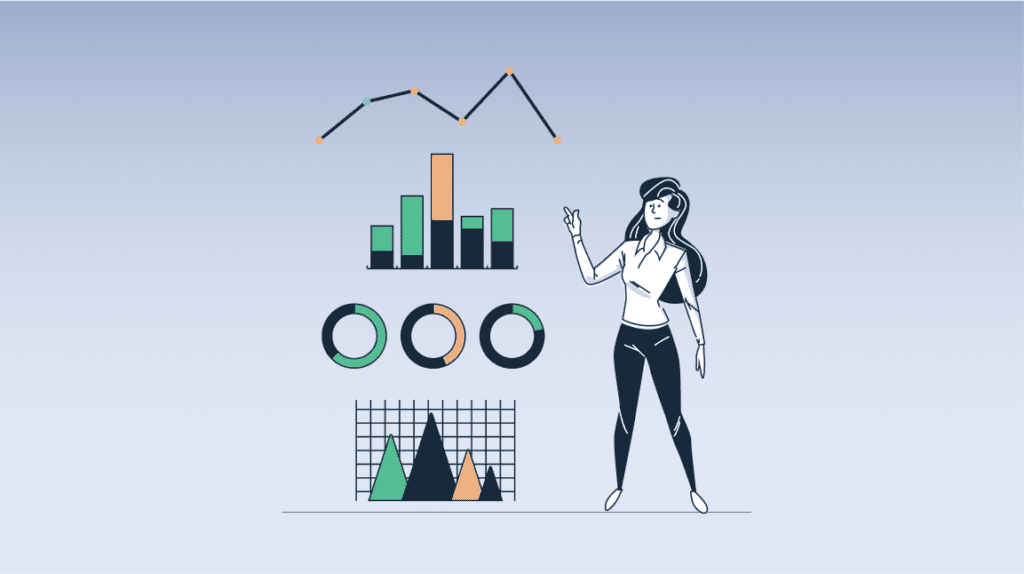 Multiple biotech start-up companies, California, USA