Reduction in production down time due to non-availability of vendor spplies 
Opportunities identified to reduce cost of PPV packages 
Reduction in incorrect and incomplete data about fulfillment dates, lead time, purchase price variance (PPV) 
Hear from our customers who transformed their Finance
processes with Buying Simplified


Quality work product at an exceptional price with a great attitude!

You are great at your work. I want you to add a little more to your plate

Buying Simplified has extensive breadth and capability in Procurement spend analysis, tail spend management and sourcing services
Reduce administrative, cumbersome excel based, and email based work and improve communications.
Streamline getting delivery confirmations, PO fulfillment information, tracking, and projections.
Reduce delay in production
Reduce loss of revenue
Cohesive systems strategy, including multiple ERP, ordering, receiving, contract data sources and building a global constrained tracker.
Implementation, integration, and automation of following up and data received from suppliers, sites, and contract manufacturers.
Comprehensive documentation and Customized team training for all users internally and externally (client, manufacturing partners, and suppliers)
Client Procurement managers and site leaders can now see all their required data, shortages, delivery schedules, supplier commitments and fulfillment projections in one place, understand the status of projects, and anticipate needs on the fly.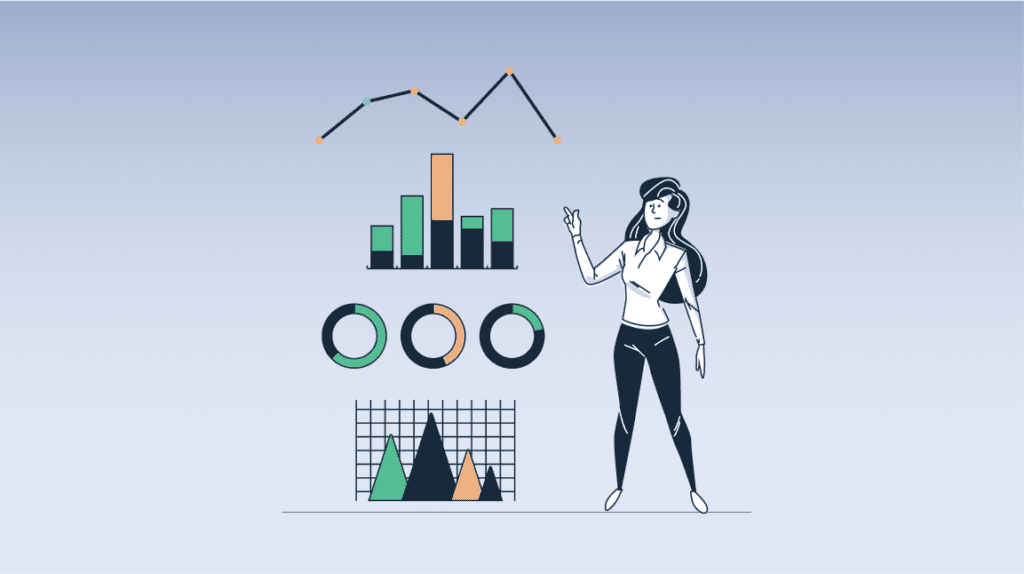 Multiple biotech start-up companies, California, USA