According to the World Commerce and Contracting organization, 9.2% of negotiated value, post-award, still needs to be achieved.
Suppose tail spend is 80% of your supplier base. In that case, even 20% of spend is at risk for value erosion, compliance risk, and customer dissatisfaction, which is still significant and could be the difference between profitability and red ink.
Global trends have recently developed related to poor staff retention and lack of skills leading to the inability of many procurement teams to effectively manage low-dollar contracts and suppliers (non-strategic) to ensure that benefits in this space are reached.
Outsourcing the non-core processes will reduce costs while ensuring legal, reputational, and contractual compliance needs are met.
Recently, CAPS released its "2023 Priorities for CPOs" over the next 12 to 36 months (about three years).
The top 2 items for 2023 are "Continuity of Supply" at 40% and "Supplier Risk Management" at 31%
The top item for 36 months (about three years) is "Advancing Data Analytics" at 49%.
This suggests that market research, spend analysis processes, requisition to check processes, procurement compliance processes, supplier onboarding processes, and contract development/management activities, including risk management, may be practical candidates for outsourcing. Technological tools should be included with all these tasks to automate as many processes as possible. To do so, we must understand the Procurement Pyramid in the table below.
All Strategy tasks can be considered Core and should remain in-house.
Judgment Intensive tasks are primarily Core, but several tasks may be prime candidates for outsourcing, such as spend data management, select tasks within the strategic sourcing environment, and select tasks within the vendor management environment if the company is experiencing resource challenges or skill gaps. If skill gaps are present, consider including training in your requirements for the outsource provider.
Transaction Intensive tasks blend in-house requirements, technology tool use, and possible outsourced process opportunities across the full spectrum of related functions for requisition to PO, invoice processing and accounts payable, and T&E.
The bottom of the pyramid deals with Technolgy Tools that will need to be obtained, if required, through a comprehensive sourcing engagement inclusive of requirements development with end-user input from all company stakeholders, full pre-award due diligence, and contract development. If resource challenges or skill gaps exist for this group of tasks, an outsource process provider would be a possibility to supply the ability and experience needed to ensure requirements are met.
For the potential outsourced process opportunities with the task listed above, the following support tasks requiring skilled resources are as follows: needs identification, spend analysis, spend categorization, sourcing plan implementation, supplier onboarding/qualification, and contract/SOW development and management. These are all workable outsourcing options.
The Core or strategic in-house task elements listed address internal relationship development, policy compliance, internal financial review, legal review, formal communication requirements, leadership, and strategic plan development.
If you would like to evaluate what processes you can outsource and gain high-cost, service, and user experience advantages…, please get in touch with admin@buyingsimplified.com to schedule a call or ask questions.
Jim Moran, CPSM, CPSD, C.P.M., CCM-AP, and MBA, Procurement Head, Buying Simplified, LLC If interested in further exploring this
issue, please get in touch with
to schedule a call or ask questions. If interested in further exploring this
issue, please get in touch with
to schedule a call or ask questions.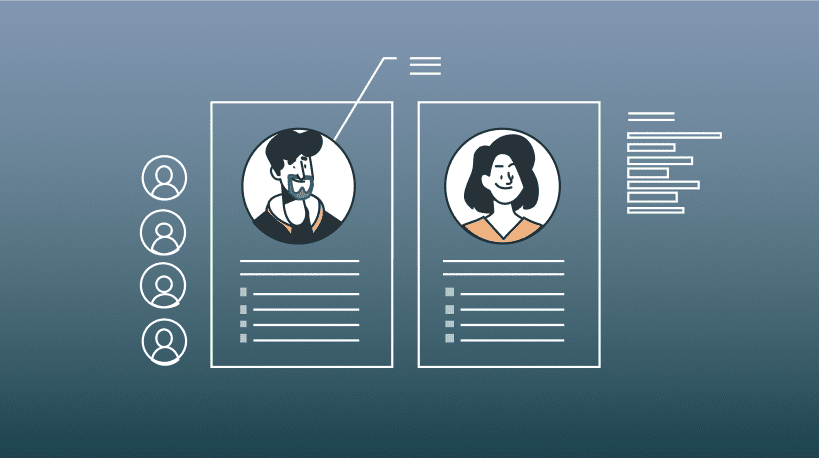 It is considered a truism in business literature that you need to outsource core functionality…